It's important to be insured when you're driving a rental car, but nothing takes a bite out of your vacation budget faster than the average $20-40 per day cost of coverage sold at the agency counter. If you don't own a car, buying optional insurance protects you against costly accident damage, but if you do, there's a good chance your personal auto policy may already cover you. Here's what you need to know.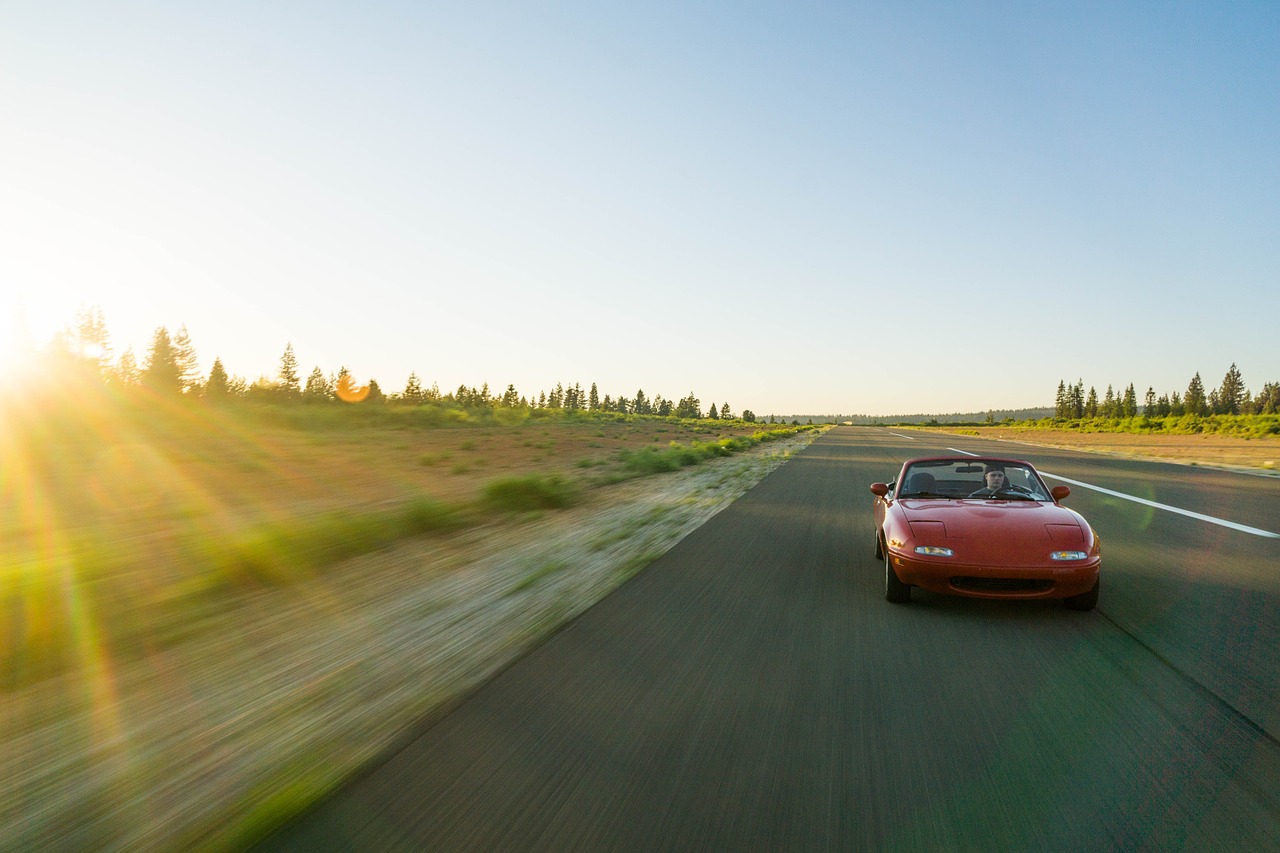 What Personal Car Insurance Policies Cover
According to the Insurance Information Institute, your car insurance policy may cover up to six different types of losses in an accident.
Bodily Injury Liability coverage pays for medical and legal expenses if someone other than you is hurt in an accident.
Personal Injury Protection pays accident-related medical bills for you and your passengers.
Property Damage Liability covers damage to another driver's car and things like buildings, utility poles, and fences.
Comprehensive coverage reimburses you if your car is stolen or damaged by forces such as fire, storms, vandalism, or collision with animals.
Collision insurance pays for damage to your vehicle.
Uninsured/Underinsured Motorist insurance covers medical bills if you are injured in a hit-and-run or by a driver with little or no insurance.
Gaps in Car Insurance Coverage
Full-coverage insurance protects you against most losses if you are in an accident with a rental car, but with only limited coverage or if your policy is subject to high deductibles and reimbursement limitations, you may be on the hook for costs your policy won't pay for. Before you get to the rental counter, ask your insurance agent to explain any gaps in your policy.
Rental Agency Coverage
Rental agencies typically offer:
A collision damage waiver, or CDW, that covers theft or damage to your rental car.
Liability protection that pays for damage caused to another driver's car or property.
Coverage for accident-related medical bills incurred by you or your passengers.
Insurance for property that may be stolen from your rental car.
Which coverage do you need?
If your policy includes collision and comprehensive insurance, you're covered if your rental is damaged or stolen, but if you have no insurance or only minimum liability coverage, supplemental liability protection will cover you to a more realistic cost limit of up to $1 million.
If your policy includes personal injury protection or you have your own health insurance, additional coverage for medical bills isn't necessary, and most homeowners or renters insurance covers belongings stolen from a rental car.
Buying insurance from a rental agency isn't always a bad deal if you have no personal protection, only minimal coverage, or high deductibles that would be a burden to pay, but before signing on the dotted line, avoid adding costly options you don't need by finding out if your personal car insurance already has you covered.
Does Your Car Insurance Policy Cover You When Renting a Vehicle?